Celebrations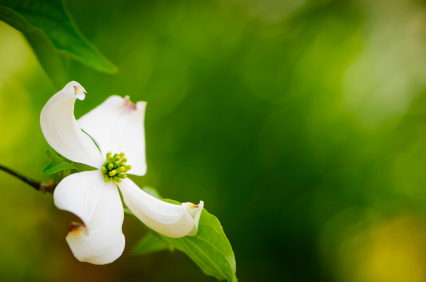 Now you can support the charitable mission of the Alpine Loop Gran Fondo with a custom Fundraising Celebration.
If you are celebrating a special occasion; life milestone; sporting or academic achievement; or wish to honor or commemorate the life of someone special, BishopFoundation.org can host a customized Fundraising Celebration.
Your Celebration can consist of a single fundraising page, or be designed to allow multiple individuals to raise funds in support of the same occasion.
All honorary and memorial contributions will be recognized in the Supporters List online and at the Bike Capital Gala and Alpine Loop Gran Fondo. All donations made in Celebration of the same individual or event will be listed together.
Funds received in Celebration will be directed to Prostate Cancer Awareness Project, Shenandoah Valley Bicycle Coalition, Northend Greenway, and Plan Our Park – Harrisonburg Downtown Renaissance.
For more information, and to begin your Celebration, please e-mail Contact@BishopFoundation.org.